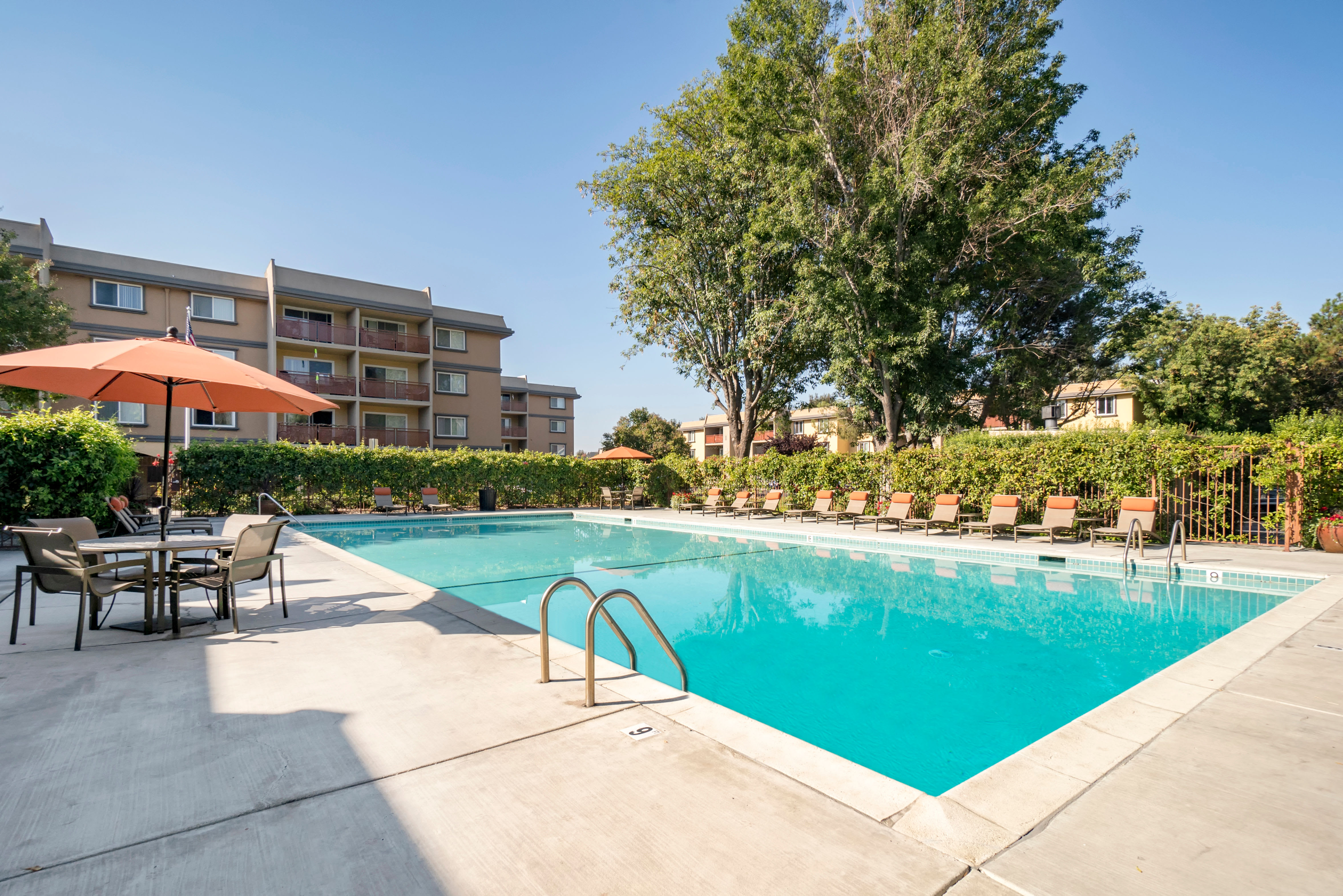 Floor Plans at Waterstone Fremont
When you think of Central Downtown Fremont apartments, what comes to mind? What does upscale living look like to you? Is it spacious floor plans designed with modern lifestyles in mind? At Waterstone Fremont in Fremont, CA, our elegant apartment homes feature inviting spaces that gracefully transition from one room to another, so your evening will flow from dinner to a movie on the couch with ease. And, all of our homes are filled with stylish details that will complement, not compete with, your furniture.
Floor plans are an artist conception and square footage is approximate and may vary by unit type or location.
Prices may change subject to move-in date.