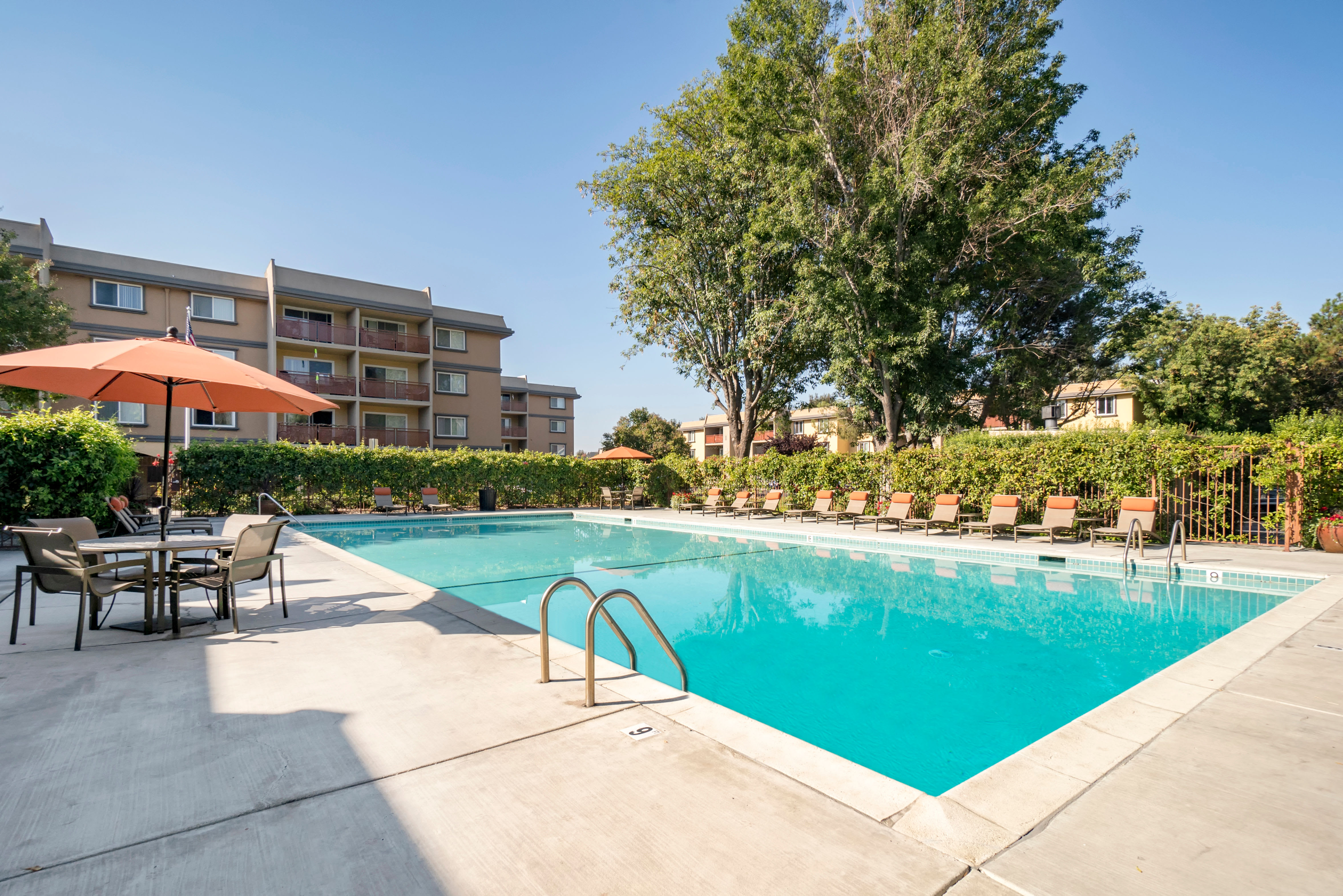 Fremont Apartments in Central District
Waterstone Fremont is your apartment community of choice, offering a relaxing atmosphere in the most convenient location in Fremont, CA. Although located in a very quiet and secluded residential area, we are only minutes from a variety of great dining options, and the outstanding Fremont school system.
Many Waterstone Fremont residents want to experience the community's arts and entertainment options and Fremont provides an exciting array of options for your entertainment needs. Our Central Downtown Fremont apartments near Fremont Central Park offer a variety of events, arts and crafts, live music, parades and festivals, sporting competitions and live entertainment.
Outside of the vibrant and active neighborhood, the nearby community offers a variety of parks so you can get outdoors and relax in nature. Go for a run, get outside and throw the frisbee with friends, the opportunities are endless in the Central Downtown neighborhood of Fremont.
As luxurious as your gourmet kitchen at Waterstone Fremont may be, sometimes you just want to hang up the oven mitts and relax at a nice restaurant. The Fremont area offers a variety of both fine and casual dining options. At our friendly apartment community, it's not out of the ordinary to ask your neighbors for dining suggestions.
Your life is what you make it at Waterstone Fremont and our neighborhood makes it easy to see just how good your life can be.